We want to keep our members connected with each other and connected to the world by providing activities and news around the world
Through different activities, we believe we can build a stronger community and form closer bonds in the industry. We are committed to increase industry's standards by organizing events and trainings for members.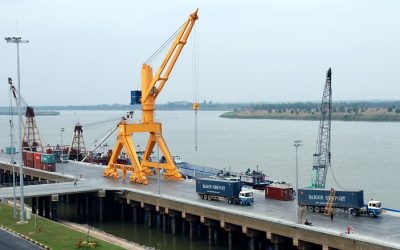 Lines of trucks, often hundreds of vehicles long, were a frequent sight at many border crossings at the onset of the COVID-19 pandemic. Quarantining of containers at sea ports and increased delays for restricted goods, including medicine and personal protective...