We want to keep our members connected with each other and connected to the world by providing activities and news around the world
Through different activities, we believe we can build a stronger community and form closer bonds in the industry. We are committed to increase industry's standards by organizing events and trainings for members.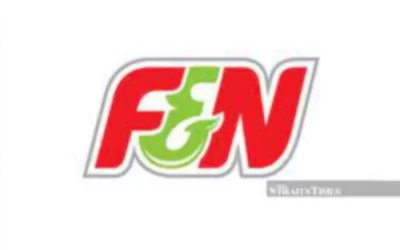 KUALA LUMPUR: The acquisition of Cocoaland Holdings Bhd (Cocoaland) will enable Fraser & Neave Holdings Bhd (F&N) to tap into a market segment worth RM4.2 billion. In a statement, F&N said the acquisition of Cocoaland is a strategic move to realise the...