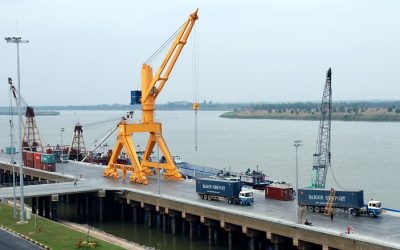 Lines of trucks, often hundreds of vehicles long, were a frequent sight at many border crossings at the onset of the COVID-19 pandemic. Quarantining of containers at sea ports and increased delays for restricted goods, including medicine and personal protective...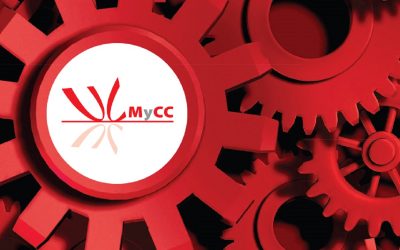 KUALA LUMPUR (Oct 5): The Malaysia Competition Commission (MyCC) will invoke its enforcement power to determine whether there are cartels formed in the port logistic ecosystem and motor vehicle warranty, said Domestic Trade and Consumer Affairs Minister Datuk Seri...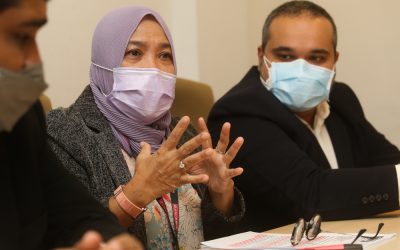 KUALA LUMPUR, Oct 4 — The company behind the Ubiquitous Customs (uCustoms) system has come out to deny the negative portrayal of the project as reported within the Auditor General's Report (LKAN) Year 2019 Series 2, asserting it was an operational system raking in...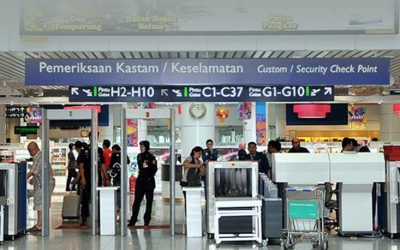 PETALING JAYA: After eight years, an ambitious RM397.43 million computerised Customs information system scheduled for completion in 2015 has yet to get going, although RM272.99 million has been paid out to suppliers and project managers. The "uCustoms" system was one...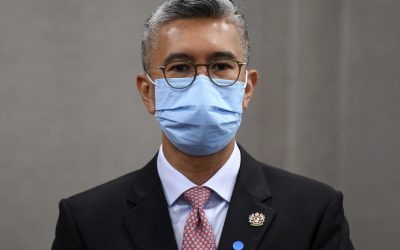 KUALA LUMPUR, Sept 28 — The Ministry of Finance (MoF) has recently extended, for the second time, the exemption period for freight forwarders to meet the requirement of 51 per cent Bumiputera equity participation until December 2022. Finance Minister Datuk Seri...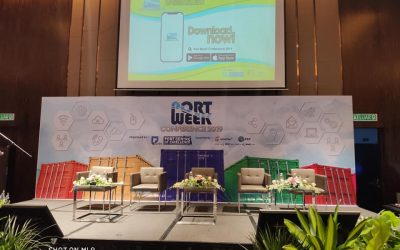 Containers.pdf | Containers2.pdf Message from Johor Port: We would like to inform that there are 37 nos. ( please refer attach. ) of container at our construction area Zone C on 16 April 2019. This were interrupt our...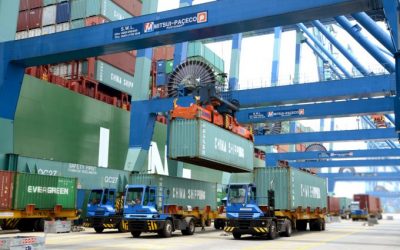 Warning to shippers: more transhipment likely after IMO 2020: Analysts predict that the impact of IMO 2020 will mean slower ships and more transhipment. This would be a further blow to shippers who also face additional costs to compensate carriers for using...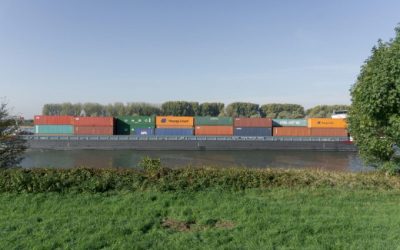 Abandoned containers – who pays? Forwarders, it could be you: Forwarders are being warned to consider themselves the 'principal' when it comes to container transport, amid mounting anger at unexpected storage and quay charges. Director General, Robert Keen said...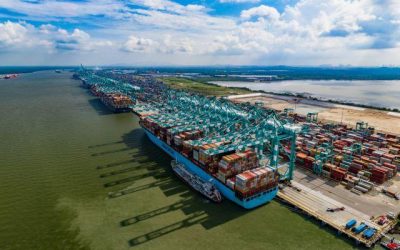 Malaysia's Port of Tanjung Pelepas (PTP) has posted a record throughput of 9.8m teu in 2020, despite the global economic turmoil caused by the coronavirus (Covid-19) pandemic. Lee Hong Liang | Jan 26, 2021 The figure represents an increase of more than 8% from...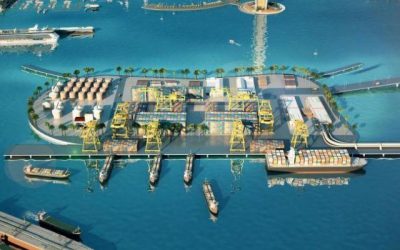 Malaysia's state government has reportedly scrapped a MYR43bn ($10.5bn) port project off the coast of Melaka due to delays in reclamation works. Lee Hong Liang | Nov 23, 2020 In a letter by the Melaka government dated 16 November and seen by Singapore's The...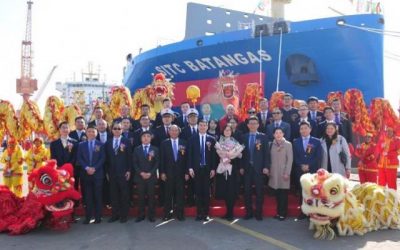 The north Chinese port of Tianjin and shipping logistics service provider SITC International Holdings (SITC) are jointly setting up a new service for Southeast Asia. Katherine Si | Jun 15, 2020 Four 1,800 teu containerships will be deployed on the service that...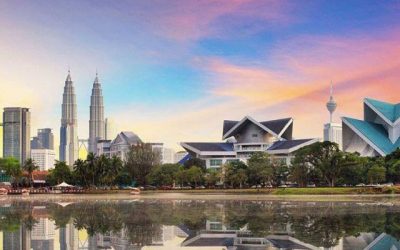 Cosco Shipping International (Singapore) Co has completed the acquisitions of majority stakes in Malaysian logistics companies in a move to strengthen its operations in Malaysia. Lee Hong Liang | Feb 17, 2020 Singapore-listed Cosco Shipping International said it...